Demystifying the EdTech Procurement Process: A ClassHero Case Study in Medford Area Public Schools

By
ClassHero
·
2 minute read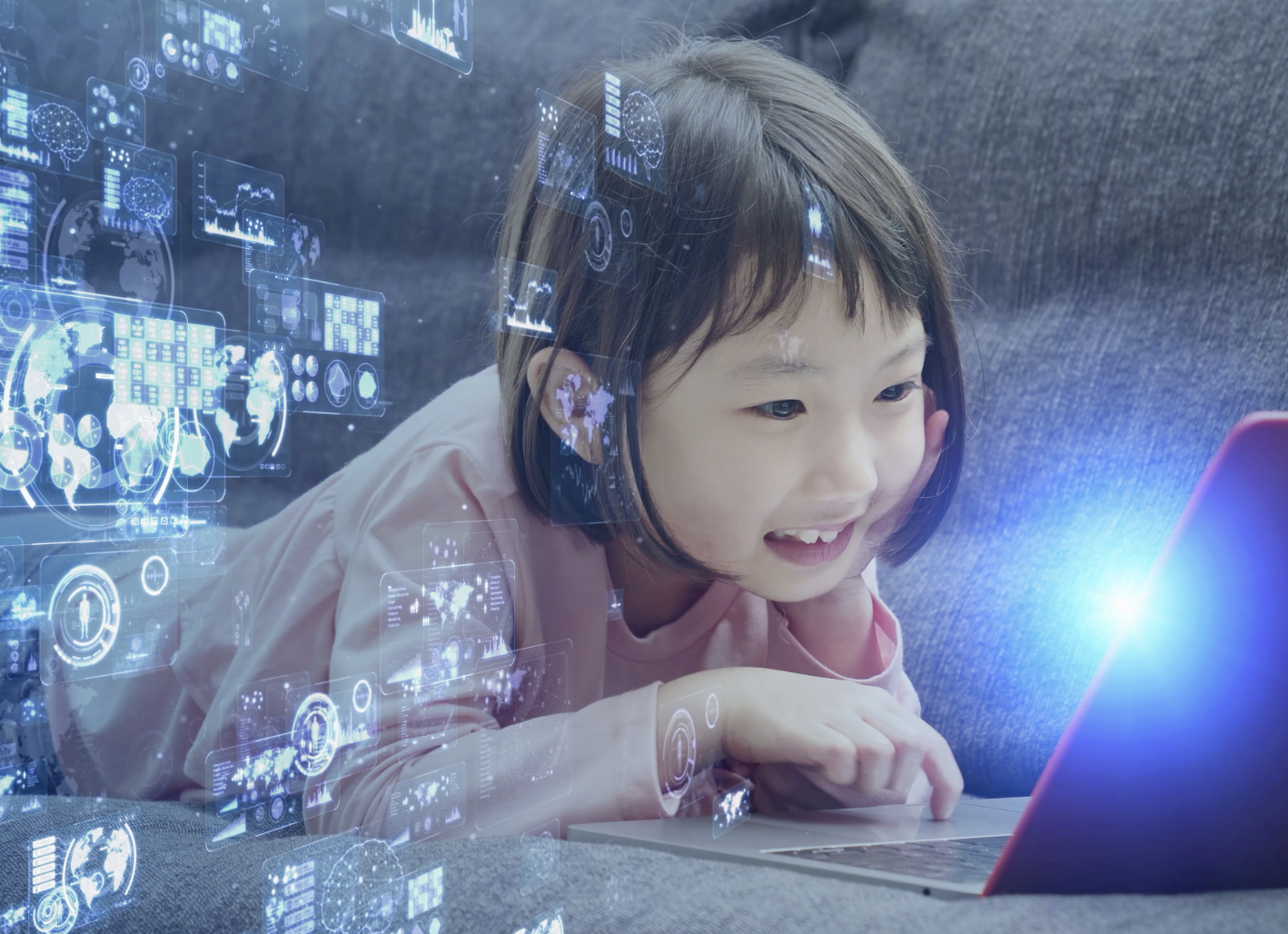 The EdTech procurement process has become increasingly complex and challenging for schools and districts, particularly during the COVID-19 pandemic. With billions of dollars being spent on software licenses and hardware, it is crucial that schools find effective tools to meet their educational needs. In this blog post, we will explore the issues with the current EdTech procurement process and share a case study of how Medford Area Public Schools found success with ClassHero, an innovative Tier 1 math EdTech platform.
The Problem with EdTech Procurement:
School districts face many obstacles when trying to find effective EdTech tools. The sheer number of options available makes it difficult for them to determine which products will work best in their unique contexts. Moreover, the majority of EdTech providers' claims of product effectiveness lack strong supporting evidence. In fact, a May 2020 Hechinger Report revealed that only 188 out of 10,654 studies evaluated by the US Department of Education's What Works Clearinghouse demonstrated evidence of EdTech product effectiveness.
Instead of asking EdTech vendors about their effectiveness results, educators should focus on how the product will work within their specific context and for their teachers and students. This can help address the biggest challenge in implementing EdTech: usage. According to an Education Week Special Report, more than two-thirds of educational software goes unused, and an estimated 98% is not used with fidelity.
Medford Area Public Schools Case Study:
Medford Area Public Schools (MAPS) decided to tackle the complexity of the EdTech procurement process by focusing on teacher workflow evaluation. This approach allowed them to identify resources that not only had evidence of effectiveness in improving student achievement but also demonstrated evidence of teacher engagement. MAPS piloted ClassHero, a research-based EdTech tool designed to support teachers in using Data-Driven Instruction (DDI) strategies to close learning gaps.
ClassHero offers several key design features, including seamless district RTI and SIS data integration, daily progress monitoring data, and scaffolded content and language supports. MAPS found that ClassHero's ease of use and flexibility to work in multiple learning environments made it a valuable resource during the COVID-19 pandemic.
By focusing on teacher workflow evaluation during the procurement process, MAPS ensured that the EdTech tool they chose would not only be effective in accelerating student learning in math but also be used by teachers as prescribed. ClassHero's focus on addressing issues of EdTech implementation and engagement, especially for historically underserved populations, made it an ideal choice for MAPS.
The Medford Area Public Schools case study demonstrates the importance of rethinking the EdTech procurement process to ensure the chosen tools have a real impact on student achievement. By focusing on teacher workflow evaluation and considering the unique context of their district, MAPS found success with ClassHero. This approach can serve as a model for other school districts looking to make informed decisions about their EdTech purchases and make a meaningful difference in their students' education.